Oasis is a specialized facility just for individuals with dementia. We begin with the firm belief that individuals with Alzheimer's and other forms of dementia
deserve,
and in fact,
require
more than what is provided in a general nursing care facility to achieve the fullest quality of life.
We have a 6:1 resident-to-staff ratio which allows us to provide resident-centered care in many ways:
Engage residents physically, mentally, and socially based on different interests

31,000 square ft building allows space for flexibility in activities

Numerous activities within small or large groups as well as individual

Monitored and secured 24/7

Private studio apartments per residents

Two secured courtyards for gardening and outdoor activity
With our carefully designed facility we are able to provide a higher level of care and help your loved one stay engaged and enjoy a better quality of life!
Visit Us Online: OasisDementiaCare.com
In The Community

Oasis Support Group:
July 7th

at 3:30pm

July 21st at 5:30pm
Walk to End Alzheimer's
When? September 19th, 2015
Where? Old National Bank in downtown Evansville, IN
Why? To join the nation's largest event to bring awareness and funds to fight Alzheimer's Disease.
How? Follow the link below to join our team, Oasis Dementia Care.
REGISTER...
Blueberry Muffins
Ingredients:
12 1/2 oz. cake flour

1 tsp. baking soda

2 tsp. baking powder

heavy pinch salt

1 c. sugar

1/2 c. vegetable oil

1 egg

1 cup yogurt

1.5 c. fresh bluberries

vegetable spray for muffin tins

Blueberries provide Nutrients Beneficial to Memory Function
July is National Blueberry Month, so we're taking a look at the important role of blueberries in a brain-healthy diet. We always hear blueberries are a good source of antioxidants but what does this mean really? Antioxidants reduce damage of toxic substances called free radicals in the brain, which is a major contribute to cognitive decline. To be clear, making blueberries part of your well-balanced diet cannot stop or prevent memory loss but they can potentially help lower your risk for memory problems as well as slow the progression once memory loss strikes.
READ MORE...
Journaling, the Stress Reducer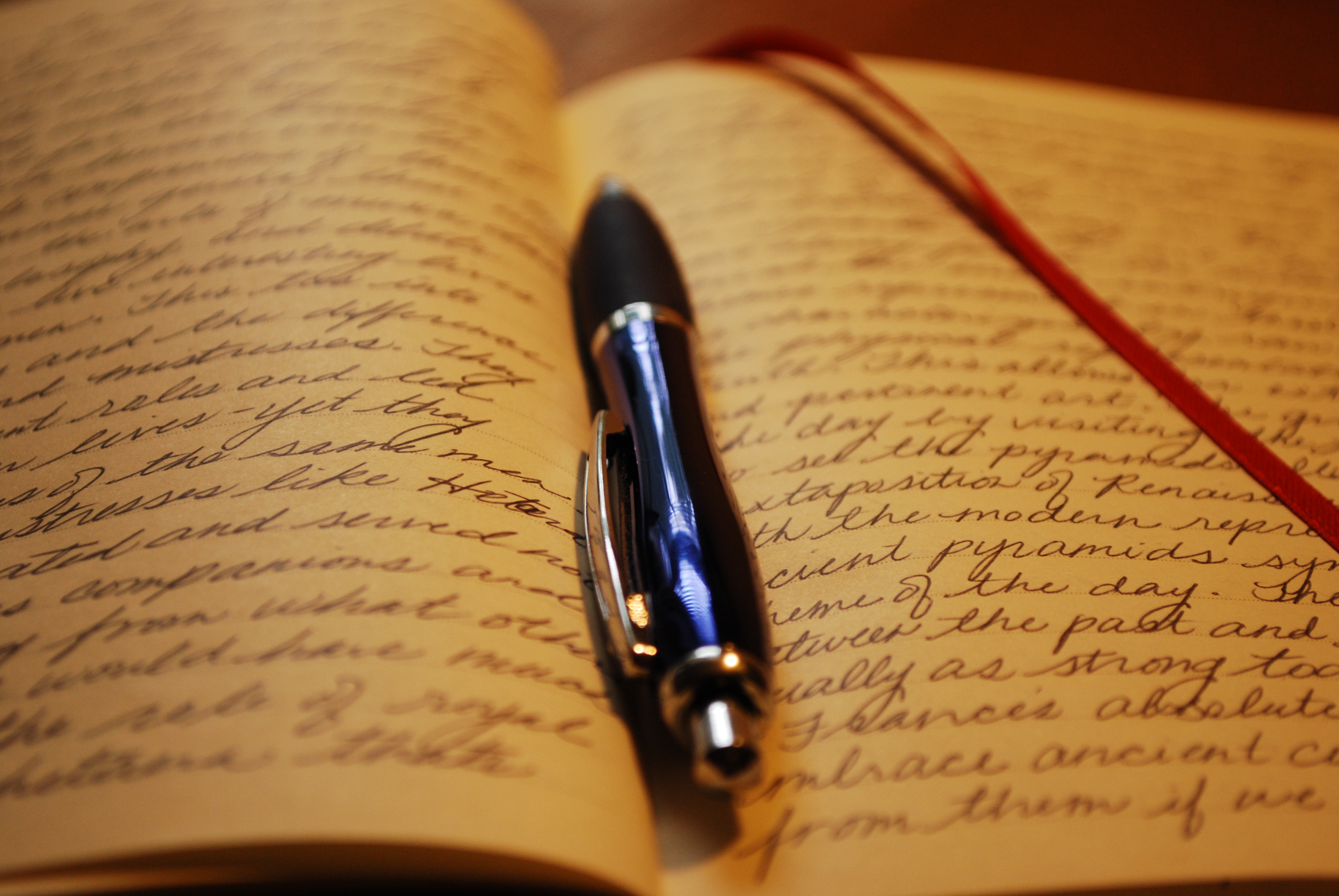 Caregivers, as part of taking care of yourself, journaling is an excellent way for stress relief, self-expression and a release of emotions. It can be a challenge to find someone who can empathize the daily challenges you encounter along with the array of feelings that you don't ask for. Journaling to yourself or to someone else is an excellent way to express yourself when it is hard to otherwise.
A Place for Mom provides an excellent blog on how caregivers can get started journaling and ten benefits of journaling.
Is it Time to make some Lifestyle Changes?
According to alz.org there is new research concluding that certain lifestyle changes help reduce risk of cognitive decline.
Certain healthy behaviors known to combat cancer, cardiovascular disease and diabetes may also reduce the risk of cognitive decline. Healthy behaviors include staying mentally active, engaging in regular physical activitiy, eating a heart-healthy diet, and social engagment.
The Alzheimer's Association offers 10 ways to Love Your Brain, tips that may reduce the risk of cognitive decline.