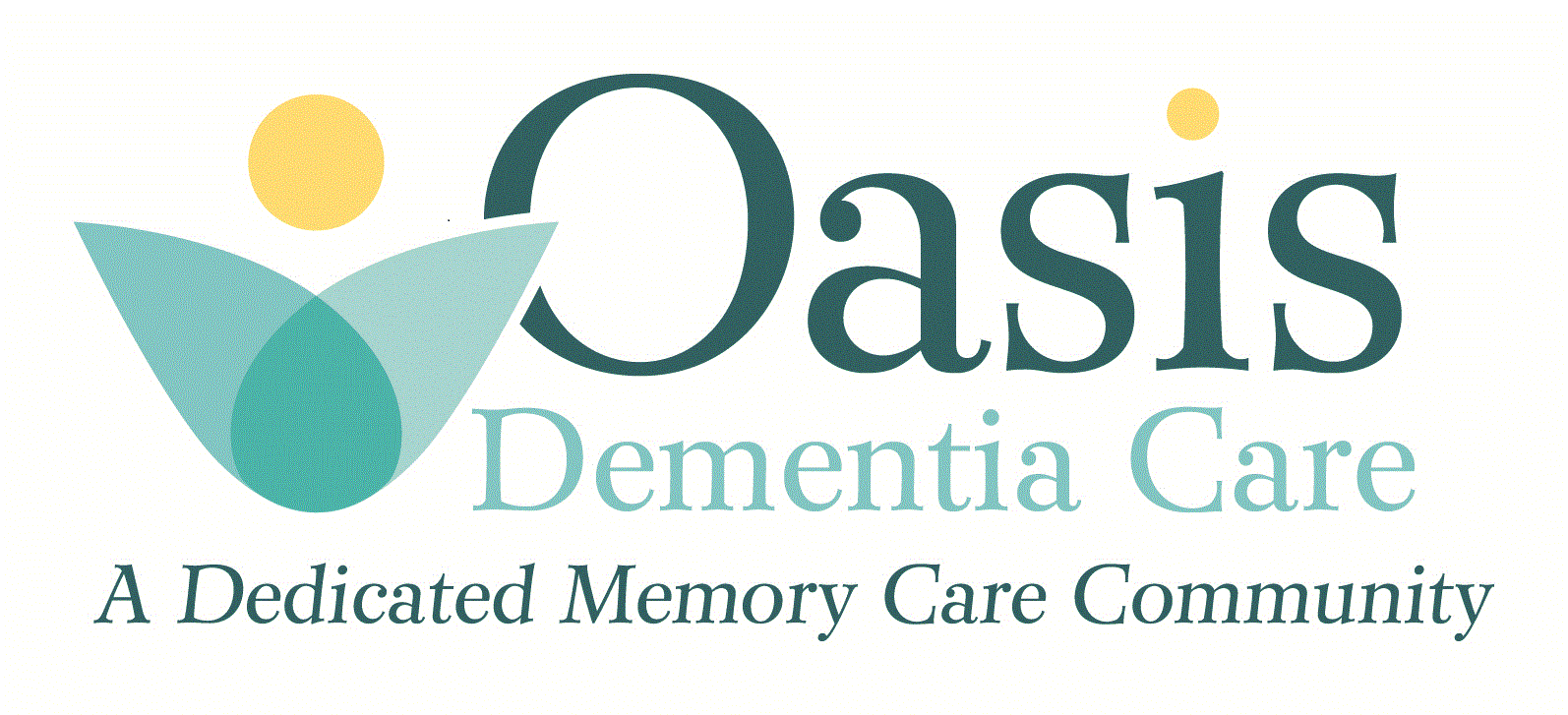 Indiana Assisted Living Association Awards

The Indiana Assisted Living Association has awarded Oasis Dementia Care the
"New Member of the Year Award", and "Innovation of the Year".

Indiana Assisted Living Association created a special award for Oasis Dementia Care because they were so impressed with the caliber of the nominations that were submitted. Oasis Dementia Care was the recipient of the first ever, "New Member of the Year" award.
Oasis Dementia Care was additionally awarded "Innovation of the Year" award for their Oasis Care and Engagement Tablets. The Oasis Care and Engagement tablets are a comprehensive system designed and built for Oasis Dementia Care. They help caregivers deliver on the promise of an unmatched program of engagement with our neighbors.
We are honored to be recognized on a state level for our dedication to caring for individuals with Dementia. We promise to continue to strive to be the very best Assisted Living Memory Care Community!
Innovation of the Year

We have enrolled as a Community Partner with We Honor Veteran's, an organization and partnership that brings communites together to honor and recognize veterans while hoping to provide them more resources, information, and benefits, along with more personalized care.
Please join us, and invite your families to our Veteran's Day Program;
Our progam will consist of:

Veteran Pinning Ceremony

Unveiling of Wall of Honor

Military Memoriblia Display

Refreshments and more!
Dream Come True
One of our neighbors wished to see a Pacers game. We fulfilled thier wish! They will be going to see the Indiana Pacers play at the Ford Center this upcoming week. Stay tuned for pictures from his journey...

INDIANA PACERS VS MILWAUKEE BUCKS
Oct 12, 2016 | 6:35PM
Come Join us for our Halloween Extravaganza