Our community model is centralized around these four components of care:
The Physical Environment, The Social Environment, The Medical Care,
and The Caregivers themselves.
Visit Us Online: OasisDementiaCare.com
In The Community

• SWIRCA

March 18th - SWIRCA night at the ICEMEN
March 19th - Health and Nutrition Fair @SWIRCA
• OASIS
Caregiver Support Group
1st Tuesday of the Month
@ 3:30pm, and the
3rd Tuesday of the Month
@ 5:30pm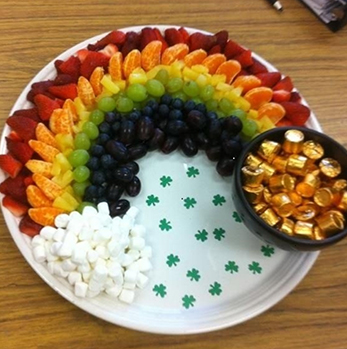 Ingredients:
15 Strawberries cut in half
1 can Pineapple chunks
2 small cans of tangerines
10-15 green grapes
1 pint of blue berries
1 small bag of marshmallows
Almonds, walnuts and or Rolos candies.
Instructions:

Lay out on a plate like a rainbow and enjoy!
For a healthier version you can add or substitute almonds, walnuts with the caramels. Theses nuts and some of these fruits have antioxidants that help fight inflammation and can prevent and delay memory loss.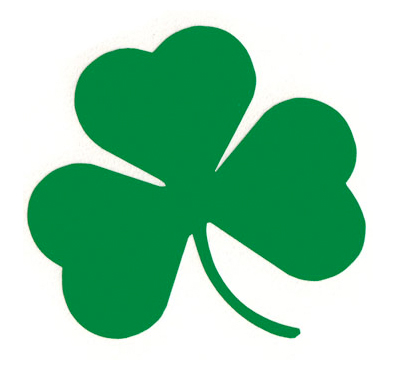 March Isn't Just About Being Green on St. Patrick's Day...

It's About Getting Out to the Green,
How Do the Outdoors Benefit People Living with Dementia?
August 6, 2014 Christine Berkner
Many people liveing with dementia end up spending little to no time outdoors. One group in England wants to change this.


They've compiled a report entitled, "Greening Dementia" to outline the benefits of being outdoors, especially for those who are livign with Alzheimer's disease and other kinds of dementia.


Memory Boosting Foods!
By Marisa Moore, MBA, RDN, LD
Published January 08, 2015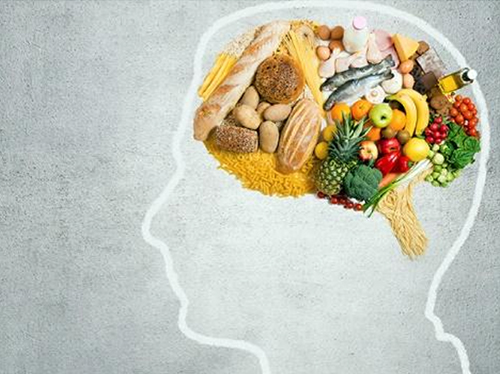 If you're feeling forgetful, it could be due to a lack of sleep or a number of other reasons including genetics, level of physical activity, and lifestyle and environmental factors. However, there's no doubt that diet plays a major role in brain health.
The best menu for boosting memory and brain function encourages good blood flow to the brain — much like what you'd eat to nourish and protect your heart. A recent study found that the Mediterranean Diet helps in keeping aging brains sharp, and a growing body of evidence links foods like those in the Mediterranean Diet with better cognitive function, memory and alertness.


Sleep Depravation and Memory Loss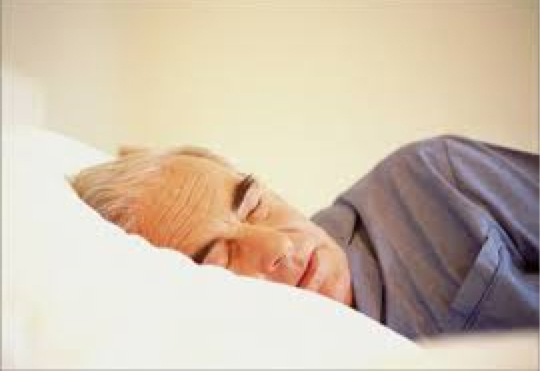 It is no secret that a good night's sleep makes you feel better. Not only does sleep give your body time to rest and recharge, it may also be crucial to your brain's ability to learn and remember.
During sleep, while your body rests, your brain is busy processing information from the day and forming memories. If you are sleep deprived, you are at risk of developing a number of serious health problems, such as
hypertension
,
obesity
, and
diabetes
, and your ability to learn and retain new information may be impaired...



READ MORE

...