Oasis is a specialized facility just for individuals with dementia. We begin with the firm belief that individuals with Alzheimer's and other forms of dementia
deserve,
and in fact,
require
more than what is provided in a general nursing care facility to achieve the fullest quality of life.
We have a 6:1 resident-to-staff ratio which allows us to provide resident-centered care in many ways:
Engage residents physically, mentally, and socially based on different interests

31,000 square ft building allows space for flexibility in activities

Numerous activities within small or large groups as well as individual

Monitored and secured 24/7

Private studio apartments per residents

Two secured courtyards for gardening and outdoor activity
With our carefully designed facility we are able to provide a higher level of care and help your loved one stay engaged and enjoy a better quality of life!
Visit Us Online: OasisDementiaCare.com
In The Community

Oasis Support Group:
July 7th at 3:30pm
July 21st at 5:30pm
Walk to End Alzheimer's
When? September 19th, 2015
Where? Old National Bank in downtown Evansville, IN
Why? To join the nation's largest event to bring awareness and funds to fight Alzheimer's Disease.
How? Follow the link below to join our team, Oasis Dementia Care.
REGISTER...
August 8th is National Zucchini Day, so give this healthy substitute for pasta a try!
Zucchini Lasgana: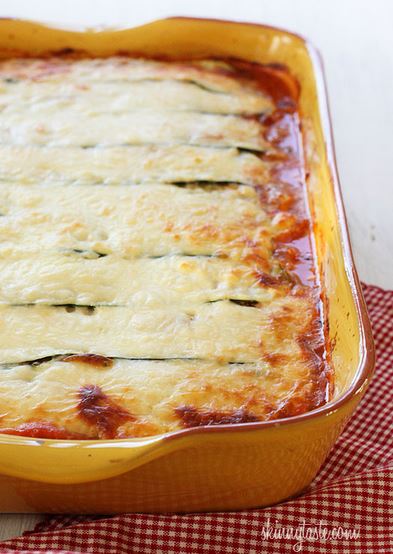 Smile, it's Contagious!
Did you know a smile is actually contagious? The part of the brain responsible for such emotions are controlled by an automatic repsonse area in the brain. Therefore more than likely when you see a smile, you'll smile too, especially when it's directed toward you.
There are more health benefits that come with a smile than just happiness. Yes, a smile lifts your mood, and don't forget those around you, but why does this happen?
A smile affects your brain by activating neural messages which are beneficial to health and happiness. Smiling activates neuropeptides, which fight off stress, and are the messangers to the body about your mood whether it be happy, sad, angry, depressed, excited. Other neurotransmitters activated by a smile include dopamine (pain reliever/stress reducer), endorphins (natural pain reliever), and sertatonin (anti-depressant/mood lifter). A simple smile and the triggering of these neurotransmitters, your body relaxes which lowers heart rate and blood pressure.
So why not take the opportunities to smile at any chance you get, whether it be to a stranger you walk past or sharing a smile or a laugh wtih those you love!
READ MORE...
Relax, Take the Stress out of Your Life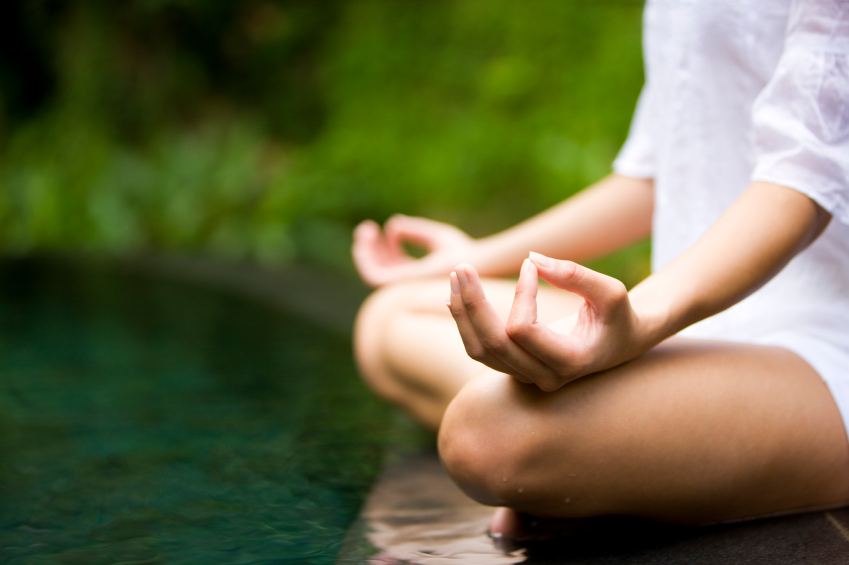 If you're a caregiver of someone with dementia or other illnesses or diseases, you likely experience a lot of daily added stress. As we hear time and time again, stress is linked to many risk factors and diseases because it affects your daily lifestyle in areas such as appetitie, mood, sleep and many others. In order to de-stress life and improve health, relaxing must be added to your daily routine.
Relaxation is a process that decreases the effects of stress on your mind and body. Relaxing is a great start to stress managment. By taking little time out of your day to relax, you can reduce stress symptoms including:
Slowing heart rate

Lowering blood pressure

Slowing breathing rate

Reducing activity of stress hormones

Increasing blood flow to major muscles

Reducing muscle tension and chronic pain

Improving centration and mood

Lowering fatigue

Reducing anger and frustration

Boosting confidence to handle problems
Overall, relaxing involves refocusing your attention on something calming and increasing awareness of your body.
Read more about various techniques and find which one may work for you...
The Importance of Family Meals
August is National Family Meal Month. How do you make time for family meals when you're in the middle of the chaos of preparing the kids to go back to school and balancing work schedules and don't forget school activities and sports starting up.
Family dinners are an important part of living a healthy lifestyle as well as instilling a healthy life for your kids. For starters, when families homecook meals they tend to eat healthier by adding more fruits and vegetables, and avoid fried foods and sodas that come with take out. Family meals influence kids in many positive ways including achieving better grades, avoiding drug and alcohol use, and beinging overweight.
One way to get kids more excited for meal time is getting them invloved in meal preparations. Use this time to teach kids about the benefits of healthy foods and home cooking. Family meal time is most effective 'unplugged' meaning away from the TV, laptops, tablets, and phones. Leaving these distractions behind allows for conversation, which is one of the health benefits of meal time. Keep conversations light and postive and avoid serious conversations that may cause tension or frustration. Remember, family meal time is supposed to be a healthy benefactor to your lifestyle!
The Family Dinner Project (http://thefamilydinnerproject.org/) is also a great resource for advice for family meal time as well as free guides with recipes, dinner activities and conversation starters!