Our community model is centralized around these four components of care:
The Physical Environment, The Social Environment, The Medical Care,
and The Caregivers themselves.
Visit Us Online: OasisDementiaCare.com
In The Community

• Oasis Support Group:
April 7th 3:30
& April 21st 5:30
• SWRICA Boomer Boot Camp April 15th
• Support the Alzheimer's Association at the Kentucky Derby Marathon April 25th
Ingredients:

• 1 bag carrots
• 2 sliced radicchios
• Approximately 2 cup broccoli florets
• 1 package grape tomatoes
• 2 small cucumber slices
• Dip in any flavored dip!

Instructions:




• Arrange into a flower shape on a tray or cutting board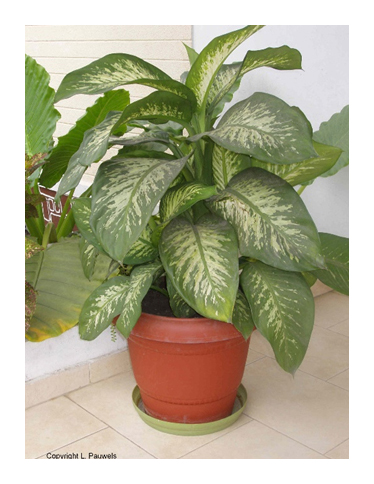 Bring the Outdoors In, Imporve Your Memory and Concentration
It is good to be outside in a natural environment but if you're cooped up at work for most of the daylight hours what else can you do to combat low concentration?
READ MORE...





What Smells Good, Tastes Good and Improves Your Well Being?

Start a Vegetable Garden...
All you need is the will, some motivation and a little time. Follow these 6 six easy steps and you'll be on your way to decreasing your stress, and eating fresh!
READ MORE...
Think You Have a Brown Thumb?



Try these plants indestructible plants
for a change…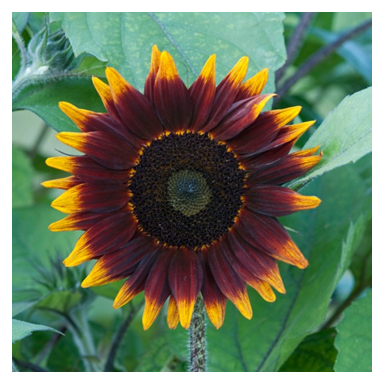 13 Can't Kill Flowers for Beginners:
1) Sunflowers
Sunflower seeds are large and easy to handle, so they are great for children or beginner gardeners. 'Shock-O-Lat'', seen above, has giant, chocolate-brown blooms with golden tips. You can find sunflowers in many different sizes and colors; they grow happily in sunny gardens.

1) Zinnias
Look for zinnias in almost every color except blue; they're also available in a variety of heights. The flowers may look like daisies or dahlias, spiders or pom poms and more. Plant them in the sun and space them as directed on the seed packet or label; good air circulation helps prevent...
READ MORE

...