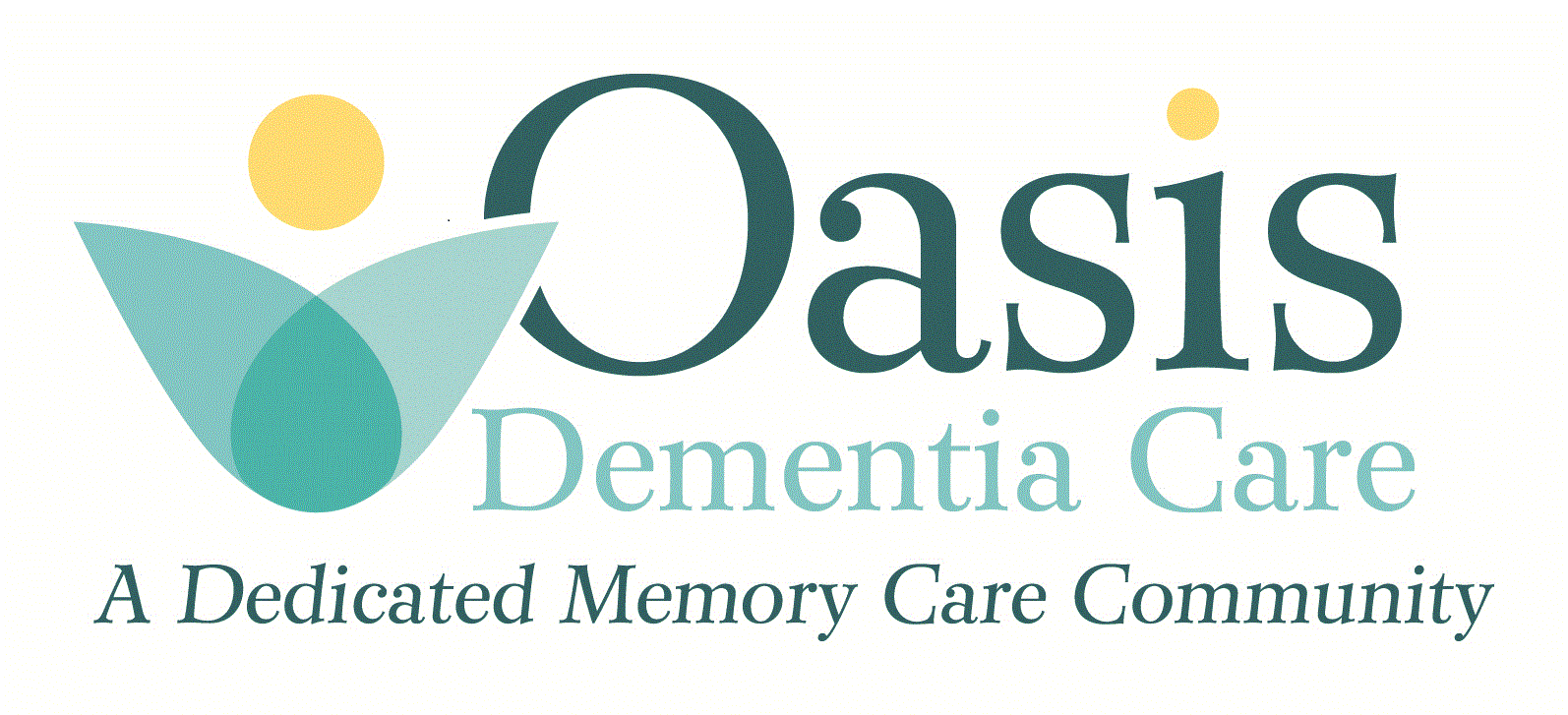 The Humble Mushroom – Could Eating Fungi Reduce The Risk of Developing Alzheimer's?
A recent study done by the University of Malaya in Kuala Lumpur, Malaysia has shown some shocking results – mushrooms could help keep your brain healthy, and delay the onset of Alzheimer's by increasing nerve growth in the brain, and preventing inflammation – two common causes of dementia.
The study involved a batch of mice who were fed 11 types of edible and medicinal mushrooms, and had their brains and behavior studied to see the effects of the mushrooms.
Read more of this article? Click Here
Scientists Stop, Reverse Alzheimer's Related Brain Damage In Mice
Alzheimer's has long been known as one of only a handful of diseases that cannot be treated – only prevented or delayed if caught early enough.
But as science continues on and the search for a cure for Alzheimer's continues, it's certain that some breakthroughs will occur – and researchers from the Washington University School of Medicine in Missouri may have happened upon such a breakthrough
Read more of this article? Click Here
Alzheimer's Could Be Identified Earlier – With Sniff Tests
The study involved a total of 728 elderly persons who were evaluated by neurologists with a standard battery of cognitive tests to determine if they were healthy, suffered from MCI, or had Alzheimer's dementia.
The ability of these persons to smell was then studied with a 16-scent test, commercially known as the "Sniffin' Sticks Odor Identification Test."
Wanna read more tips? Click Here
Engagment Activity